«… Jay and the Cooks explores the roots of the blues upstream on the mythic river "Up the Mississippi" is captivating and authentic.» – Music Waves
«… it's a 100% American menu offering up authentic blues to dirty rock n' roll and folk songs concocted by players who handle with prodigious skill guitars, banjo, lap steel, fiddle, mandolin, washboard …» – Pavillon 666
«… It's warm and simple, just like we like it, a long way from complications and highbrow hubris, in the image of the man. An album sprinkled with covers / tributes, mixed with original numbers and even a song in French!…» – Songazine
«… It starts off with 100% pure blues! That's followed up directly by a good old Rock n' Roll track that affirms the lineage between the two musical worlds. Although coming from Irish immigrant roots this rowdy guy distills and swings 100% American inspired music…» – Paris Move
«… True cradle of the blues, the river serves as a framework fairly close to that of the artist, a story that gave birth to "Up the Mississippi", punctuated by whiffs of Cajun and Zydeco but also protest songs and a few cover tributes like the famous Muddy Waters' blues "Rollin and Tumblin" or "Maggie's Farm" by Bob Dylan…» – Zicazic
UP THE MISSISSIPPI – the songs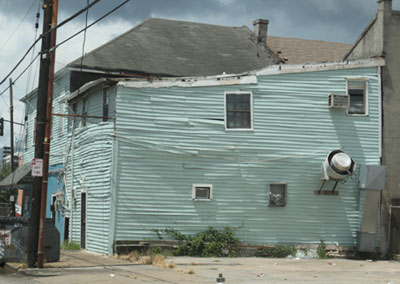 SIXTY TWO & A HALF
(Jay Ryan)
One day somebody asked me how old I was, I said "62 and a half", naturally, no joking around; when I was a boy when somebody asked me the same thing I would say "I'm 7 and a half!". I guess I'd like to be younger now, not older! Please note ladies and gentlemen that this is my first guitar solo ever…and 62 & a half is way behind me now…please don't compare me to anyone…thanks…I do thank, though, Antone's Blues club in Austin, Texas. Most of the music in my head comes from that dark and wonderful place circa 1975.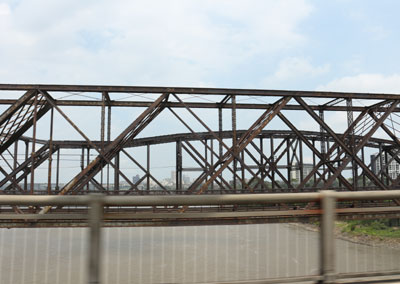 BLOOD SWEAT AND SORROW
(Jay Ryan, Marco Vichi)
OK, this is a heavy song, it's about some things in America that we'd like to forget about. It's hard for a white guy to talk about the Black experience, we'll dare to give it an honest try. I thought a lot about that, so one thing we did is do it our way, not even trying to imitate a blues guy from back country Mississippi. It's in honor of the people who broke their backs to build the country.
Thanks to the musicians for their great ideas and performances; and thanks to Marco Vichi coming up with the original idea and pushing me to follow through.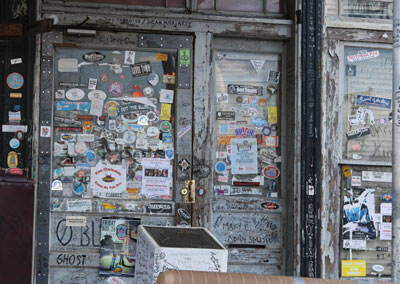 HAND ME DOWN MY WALKIN CANE
(traditional)
It's one of the first songs I learned while learning the guitar. I was a bass player for most of my life. Guitar was a big change for me. The version I knew was by Norman Blake recorded solo for Rounder Records in the 70's. I can't imagine how he does what he does on an old Martin. Our version is tongue in cheek. My first effort playing electric guitar (Thanks again Arnaud for your guitar). I dare anybody to tell me what the sound is in the background that sounds like a grooving Donald Duck! We're getting older here boss, Hand me down my walking cane seems appropriate.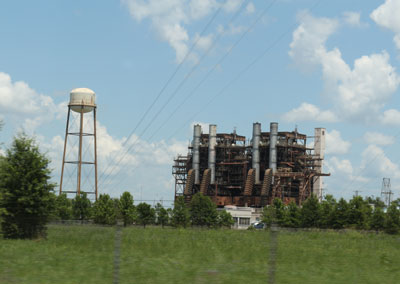 MAGGIE'S FARM
(Bob Dylan)
Bob Dylan was born in Minnesota the State where the Mississippi gets its start, so a song from Bob is indispensable to the album, no? I started singing this one back in the 80's with Veine Bleue. Now I'm older, I've worked a lot, had lots of jobs, good ones, bad ones and very bad ones…this track is in homage to the stinkers, the jobs that can kill you (NYC taxis comes to mind!). Thanks to the band for the cooking rhythm and solos and Arnaud for lending me his hand made Telecaster.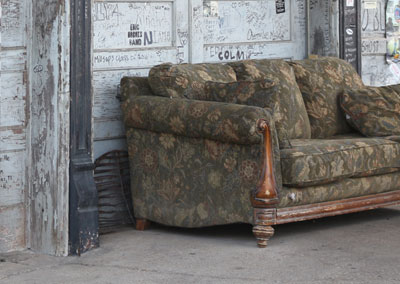 NO HOME TO SPEAK OF
(Jay Ryan)
I thought of Raymond Carver, I thought of myself, I thought of my family, I thought of the history of the United States of America, the land I love, the land I disprove of these days, the enigma of the people for the best and the worst. It started out as a tribute to John Lee Hooker and turned into a Hedningarna influenced space odessey thanks to Marten's bass bow and Jean Serge's percussion. Thanks to Marten for his 12 string guitar and Arnaud for the use of his vintage Gibson ESS 125.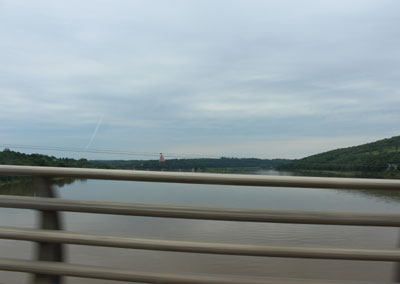 ROLLIN AND TUMBLIN
(Muddy Waters)
This song was not really written by Muddy Waters though he made it famous. It was first recorded by one Willie Newbern in Atlanta in 1929. There have been many, many versions since then. This version takes Muddy's lyrics and uses banjo and fiddle to replace the slide guitar of Waters. It's not an easy song, it's got a strange chord pattern that makes it great. Our version comes out a bit Native American, that's ok with me. There were plenty of Native Americans in the South that got mixed in the general melting musical pot. Check the Cinq Planetes record "Les Haricots sont pas Salé" track 1; Bee Fontenot is Cajun/Black American/Native America. Like they say in France "C'est Normal!".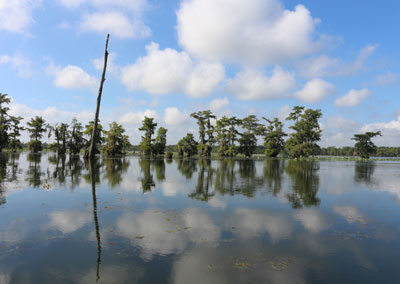 AU BORD DE L'EAU
(Philippe Gosselin)
Philippe and I go way back. Early 80's, my first band in France Veine Bleue had Philippe on guitar and French vocals, me on bass and vocals, picking up drummers as we rolled on; we wrote songs, we played all over France going from gig to gig in our blue van (Estafette!). I asked Philippe if he had a Cajun song for this record. He wrote Au Bord de l'eau straight away. I changed the end of the song and added a bit of English (Up the Mississippi). Don't hold it against me ole buddy… Now I'm trying to sing in French!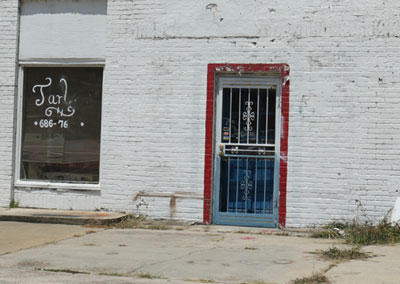 I'M REALLY GLAD I MET HER
(Tyler Jameson Barnes)
Tyler and I go way back, weirdly enough we both come from LA region in California; he from Hollywood and myself from the beach cities. We both got out of there at some point early in our lives and we met in Austin, Texas in the 70's. Tyler is a published poet, a songwriter, a guitar repairman, a great cook and a great friend. I'm very happy that he could participate on this album. It helped get him back into music, he's now writing and putting together songs and a band for future recordings. Good luck Tyler! The talking blues are my words. I was pushed to do it in the studio by Marten who played the talking blues double bass. The guitar solo is by Stephane Missri (how many guys can play as many instruments in the roots style as him?…a few, but not many).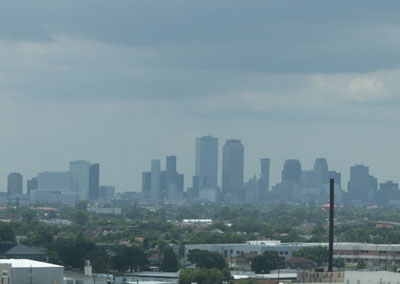 ONE AND ONE MAKES THREE
(Jay Ryan)
This was supposed to be a kind of Nashville shuffle and it turned into a Western Swing song. I read recently in Deep Blues by Robert Palmer how one day when the great Delta blues guitarist Robert Nighthawk from Arkansas was playing on the street in a Western Texas dustbowl town (1920's). Some local guys who had a country band heard him playing and were floored. They asked him to join the band on the spot. Maybe it was the start of Western Swing, who knows! Thanks to Arnaud for his ESS-125 Gibson, thanks to the band for taking the song where it should go. Paul plays the real Texas Swing fiddle here for aficionados.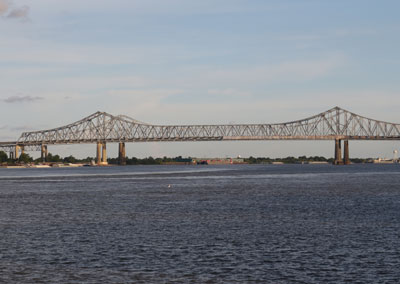 GUILTY AS BORN
(Jay Ryan)
I got the idea for this song after having splashed yet another spot of spaghetti sauce on my nice clean shirt. What else can I say…We all feel like crawling into a hole from time to time, me probably more than others! I tried to get a New Orleans blues feel to this song, not easy to do…I slept on a park bench on the banks of the Mississippi one night while hitch hiking through the city in the early 70's. The city was cool, the people were cool, music everywhere…I've never been back…I'd love to make it there again one day…Thanks to Mark Weissberg for his help editing the lyrics.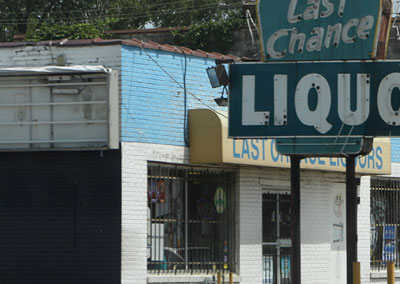 THIS AIN'T NO PROMISED LAND
(Jay Ryan)
Chuck Berry said in Promised Land « Tell the folks back home this is the promised land calling. And the poor boy is on the line » Those were the days…the joy of getting to a new place, starting over, again, always…
Well, it seems to me that at least that part of the American dream is dried up… Chuck passed away recently too…maybe a harbinger of things to come.
It's tragic to see it happen before our own eyes…
I'm an immigrant, my grandparents were immigrants, my god-son is an immigrant…the list goes and on… This Ain't Know Promised Land (Anymore)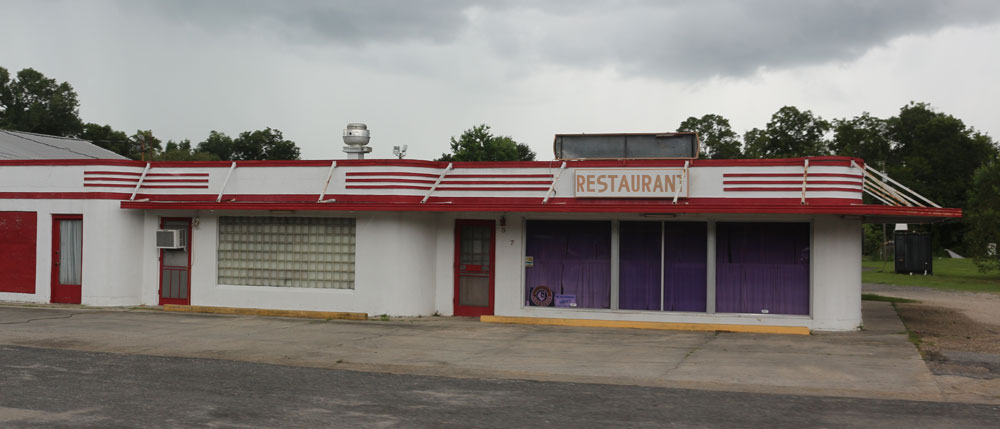 Credits
Jay Ryan: Lead Vocals, Guitars
Stéphane Missri: Guitars, Banjo, Lap Steel Guitar, Background Vocals
Marten Ingle: Bass, Double Bass, Background Vocals
Jean-Serge Karsky: Drums, Percussion, Washboard, Spoons
Paul Susen: Fiddle, Acoustic Mandolin, Electric Mandolin
All songs are published by Éditions AMOC except « Maggie's Farm » by Special Rider Music, « Rollin and Tumblin » by Watertoons, « Hand Me Down My Walking Cane » is a traditional American song.
Produced and published by Juste Une Trace
Recorded and mixed by Arnaud Bascuñana at Studio 180 – Paris

Mastered by Maor Appelbaum at Maor Appelbaum Mastering – Los Angeles
Photography by Edith Gaudy

Designed by Céline Cuvelier
Thanks to Mark Weissberg for lyric editing, Cecila Couloigner for Italian translationand Paul Bessone for production
Special thanks to José Jeanrot for patience