LE COEUR SEC is a full French album by JAY AND THE COOKS. Original songs by Jay Ryan except one cover by Serge Gainsbourg.
Jay Ryan takes a look at society through the eyes of an American that has lived for more than 30 years in France, who reads the New York Times and Le Parisien every day, devours books, loves cooking French cuisine and walks daily through his disfigured suburban Parisian neighborhood.
All the songs tell stories inspired by real life stories or pretty close to reality.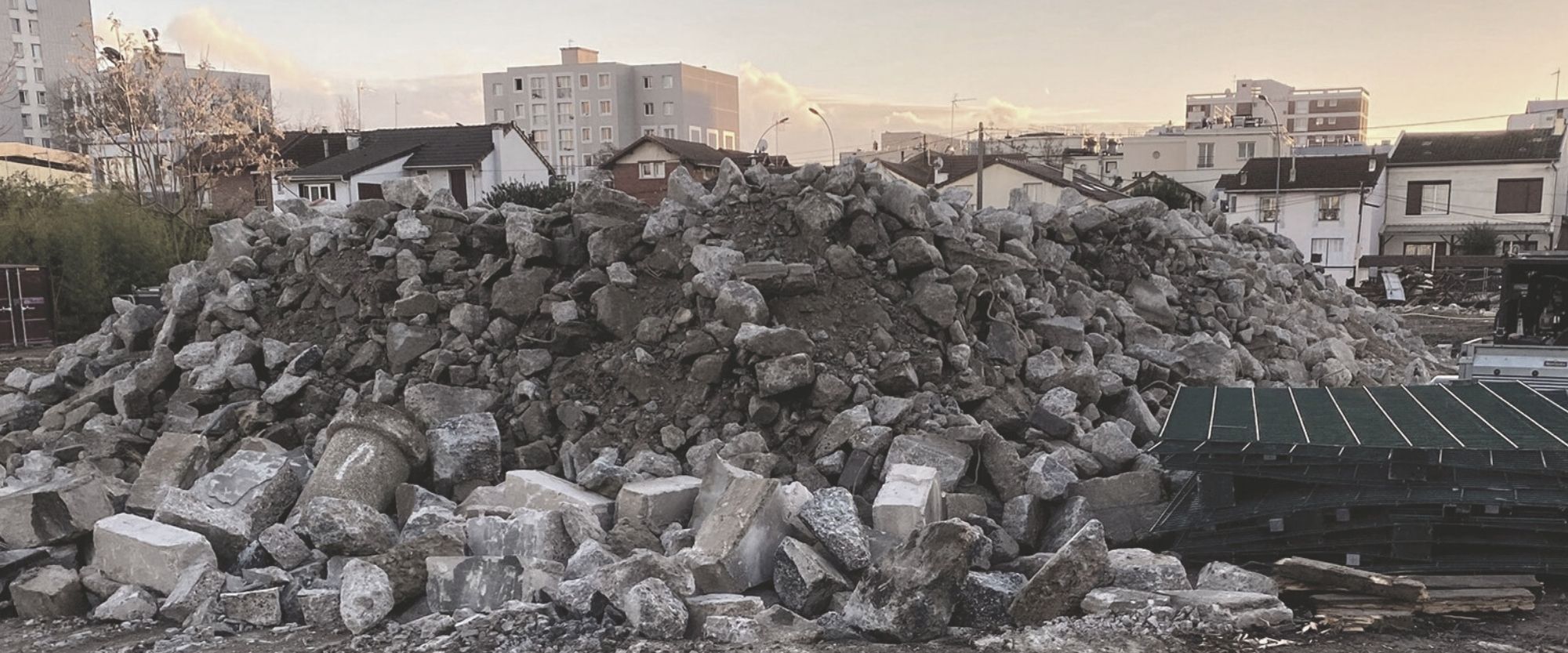 Credits
Jay Ryan : vocals, guitars
Stéphane Missri : guitars, banjo
Marten Ingle : double bass, bass
Marty Vickers : drums
Paul Susen : fiddle, mandolins
Christian Poidevin : harmonica, dobro
All songs published by Éditions AMOC except « Je suis venu te dire que je m'en vais » by Melody Nelson Publishing
Produced by Paul Bessone for Juste Une Trace
Recorded, mixed et masterised by Arnaud Bascuñana at Studio 180

Photographs par Jay Ryan
Design by Corinne Garino
This album is dedicated to Bernard Rousseau who passed away just after the recording of this album.  Bernard was our in house photographer; he'll be greatly missed
Jay Ryan would like to thank Mark Weissberg, Paul Bessone, Edith Gaudy, José Jeanrot, Jake Workman, Amandine Dufour-Galante and musicians.